Warehouse Explosion
in

Lebanon

I originally wrote and posted this on Twitter and Instagram just after the 2020 explosion in Beirut. This post isn't about the explosion, but was prompted by it.

I'm half-Lebanese. Though I've spent a relatively small part of my life in Lebanon, it holds a significant place in my life, and being Lebanese is an important part of my identity.

Over the coming days I'd like to share some of the small bits of Lebanon that I've been able to capture through a lens, and I'd love it if you would follow along and experience a bit of Lebanon with me.

🇱🇧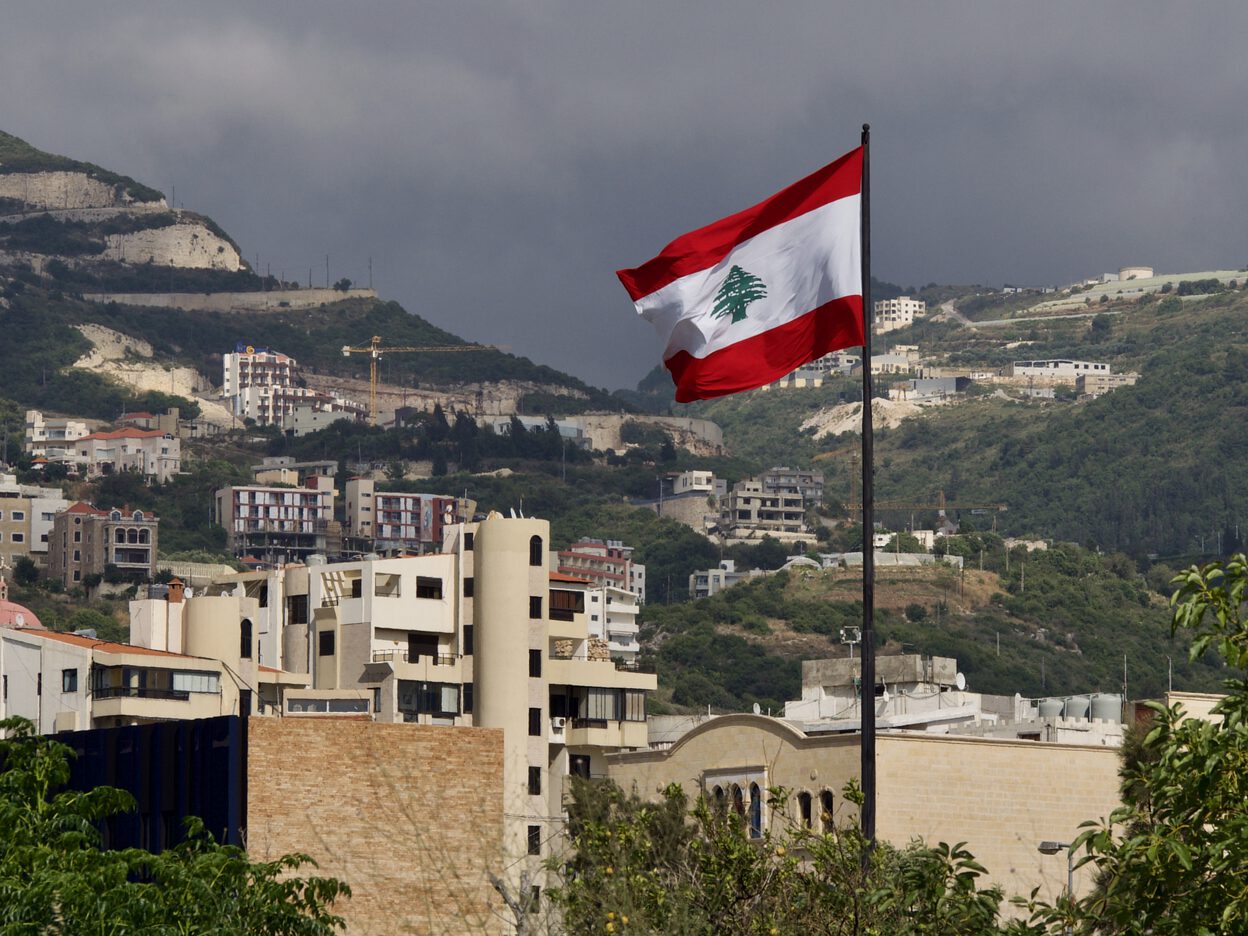 I got to visit Beirut in February 2020, just before the birth of our 4th and as COVID was heating up.
These pictures were taken on the coast, about one mile away from where the explosion occurred.
The thought of needing to simultaneously replace the broken glass in even this small sliver of Beirut is pretty astonishing. But the overall scale of the damage is incomprehensible.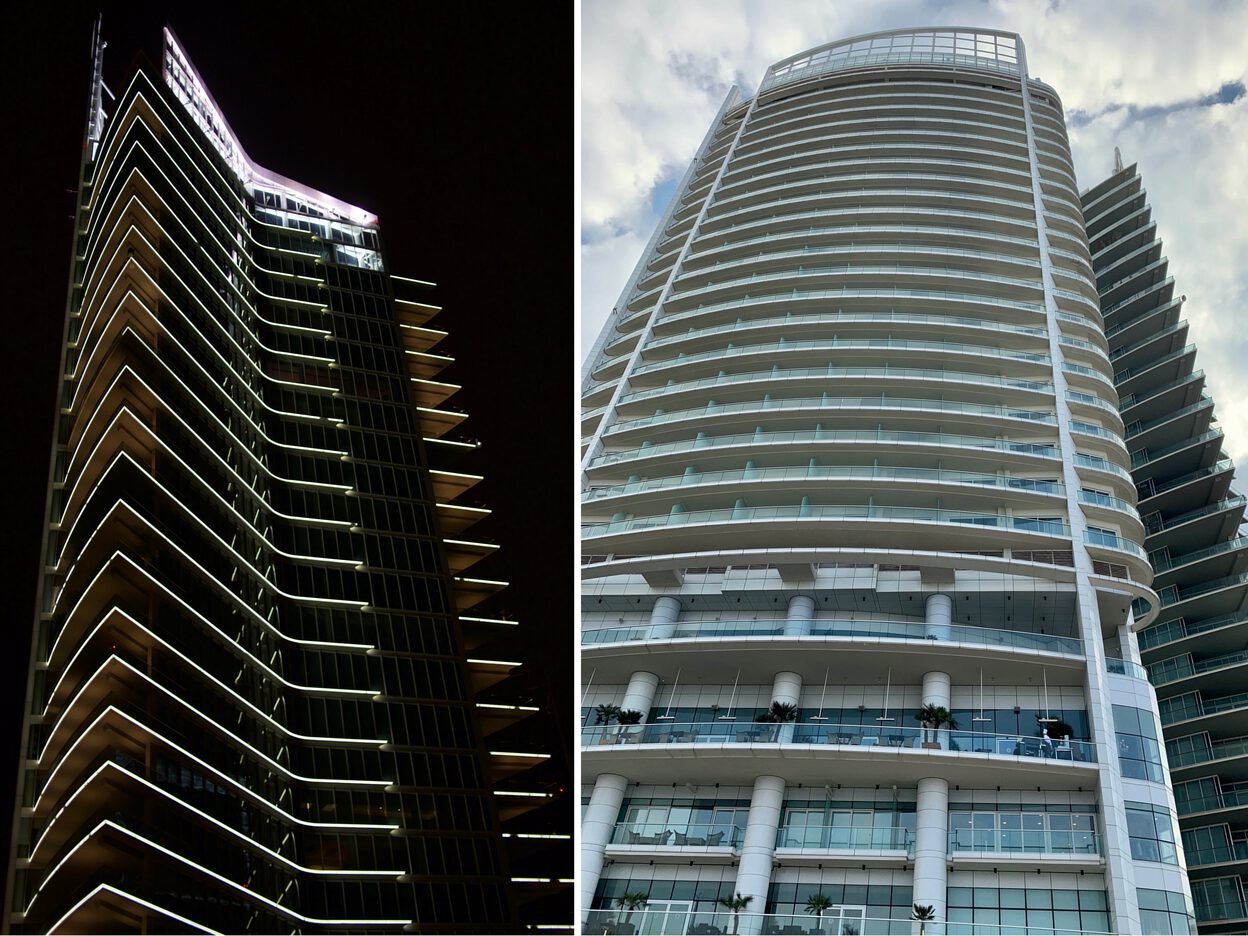 This recovery is going to take a significant amount of time.
My brother was trying to get windows installed in Beirut just last month. There were long delays and supply shortages already.
The infrastructure is simply not sufficient, and was already falling short in Lebanon's pre-explosion economic environment.
Here are a few more shots from the area near where the explosion occurred.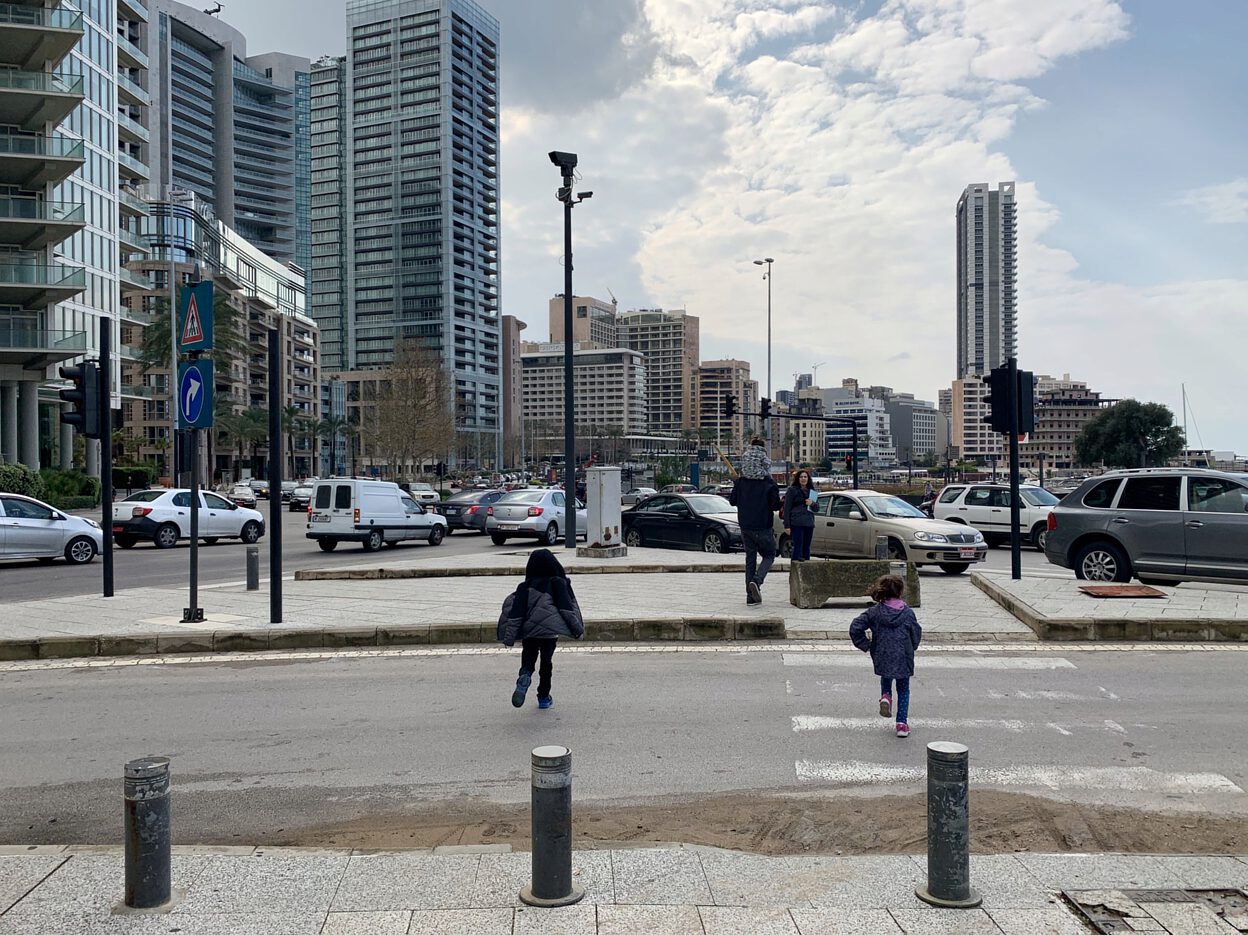 This area was completely devastated by the blast, and I am curious how it will look next time I'm there.
I have some great nieces and nephews! We had a nice time together hanging out and enjoying the day.